We take pride in our professional approach in working with a range of national and internationally based architects, contractors, builders, landscape architects, interior designers and infrastructure developers. We are flexible enough to deliver the required level of service to suit specific requirements.
We have in-house expertise in project engineering, construction management, project services, procurement, project management methodologies, manufacturing and resource management.
We have successfully managed lighting services projects across Australia and internationally.
We understand the unique requirements of our clients from a cost, time and resources management perspective.
We partner with our clients to ensure that projects are delivered to the highest standard within cost and time constraints.
Lighting Design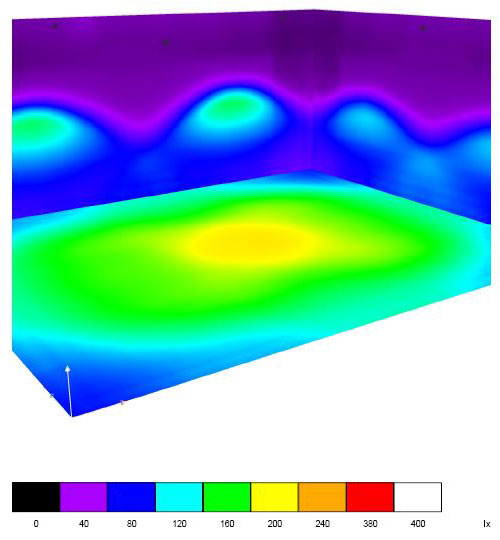 We develop lighting schemes, from conceptual design and Dialux computer modelling, costing, developing data sheets and specifications, tender documentation and construction specifications/drawings.
Sourcing
We source products and material direct from manufacturers both locally and globally. We have long-standing relationships with reliable suppliers, which significantly reduces the buy price and project cost.
Procurement Services
We manage the procurement process, validate costs against allocated budget, develop design for tender issues and construction, develop full cost estimates, and manage the process on behalf of clients. This service provides an economical solution for clients who are looking for a complete end to end delivery package.
Site Installation
We provide complete electrical installation services to AS3000 standards and gas installation and certification to comply with AGA regulations. Our installation contractors are licensed and fully insured.
Site Supervision
We provide on-site installation supervision of Client appointed Contractors to ensure highest quality installation of our products.